All The Sides, Polaroid Image
Inside Abandoned Train Car
Jerome, Arizona - Abandoned copper mine
Sedona, Arizona - an infrared view
8-8-08 In Red
Learner Publications
Yellow Splatter On Abandoned Train Car
Looking Into Abandoned Train Car
Entrance To Abandoned Train Car
LuLu
Smiley
Falling Into Graffiti
Dramatic Clouds
Infrared Aerial Shot
Angry Wall God
River In Infrared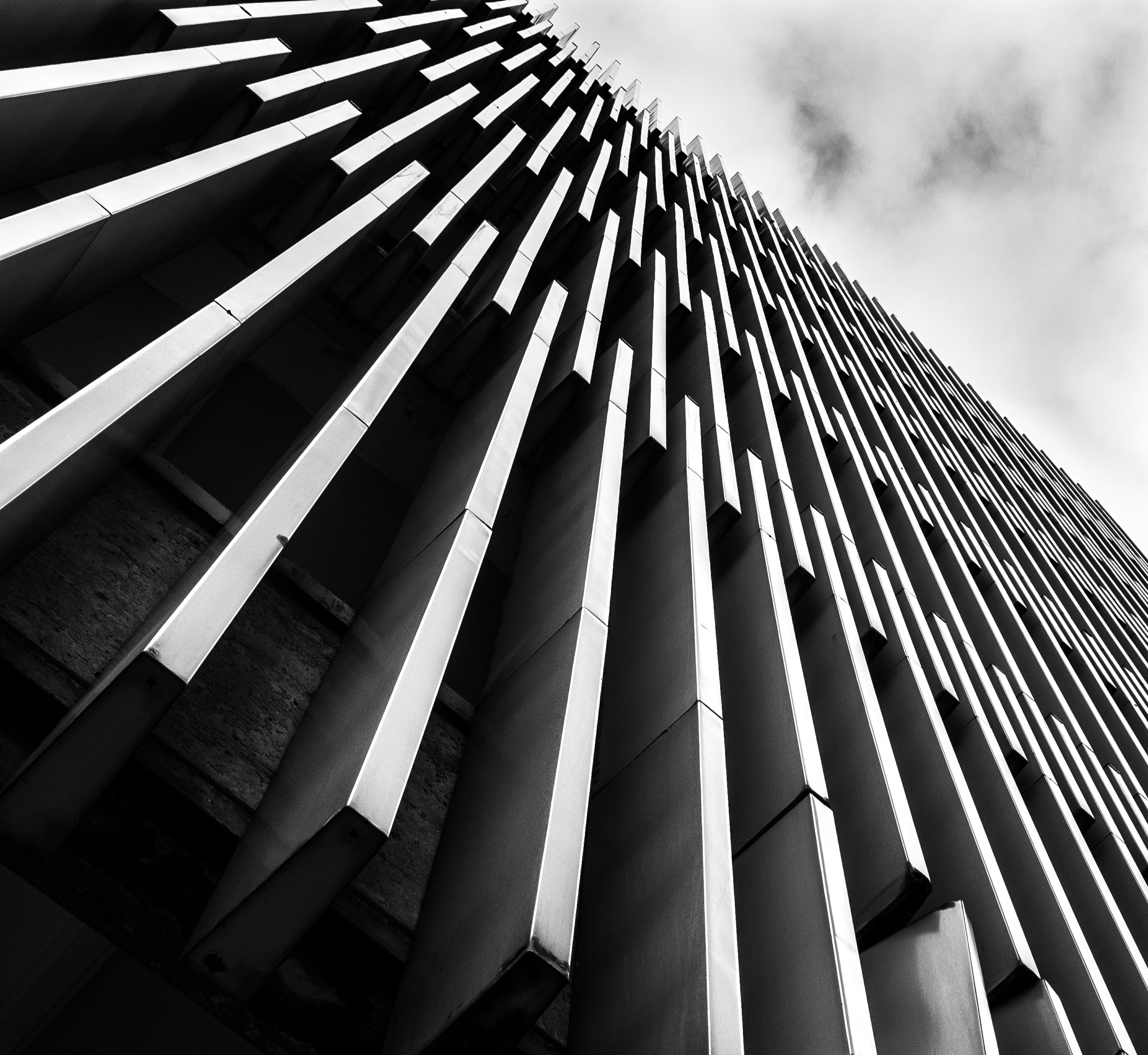 All The Sides, Polaroid Image
Lately, I've become interested in shooting with Polaroid film. Using my Polaroid OneStep camera and an eight pack of Polaroid 600 Color film, I shot this photo in St. Paul, Minnesota. I then used the empty Polaroid film pack to hold the photo so that I could scan it. I like the look of the photo surrounded by the film pack and decided to make it part of the photo.
Inside Abandoned Train Car
Jerome, Arizona - Abandoned copper mine
While heading to downtown Jerome, Arizona, my friends and I saw this old abandoned copper mine. Using my new Pentax K70 DSLR, I shot this image and realized how pictorial this scene looked.
Sedona, Arizona - an infrared view
I shot this image during a recent visit to Sedona, Arizona. I love Sedona! For this photo, I used a compact digital camera that had been converted to shoot infrared. Once back home, I converted the color image to black & white.
8-8-08 In Red
Learner Publications
Yellow Splatter On Abandoned Train Car
Looking Into Abandoned Train Car
Entrance To Abandoned Train Car
LuLu
Smiley
Falling Into Graffiti
Dramatic Clouds
Infrared Aerial Shot
Angry Wall God
River In Infrared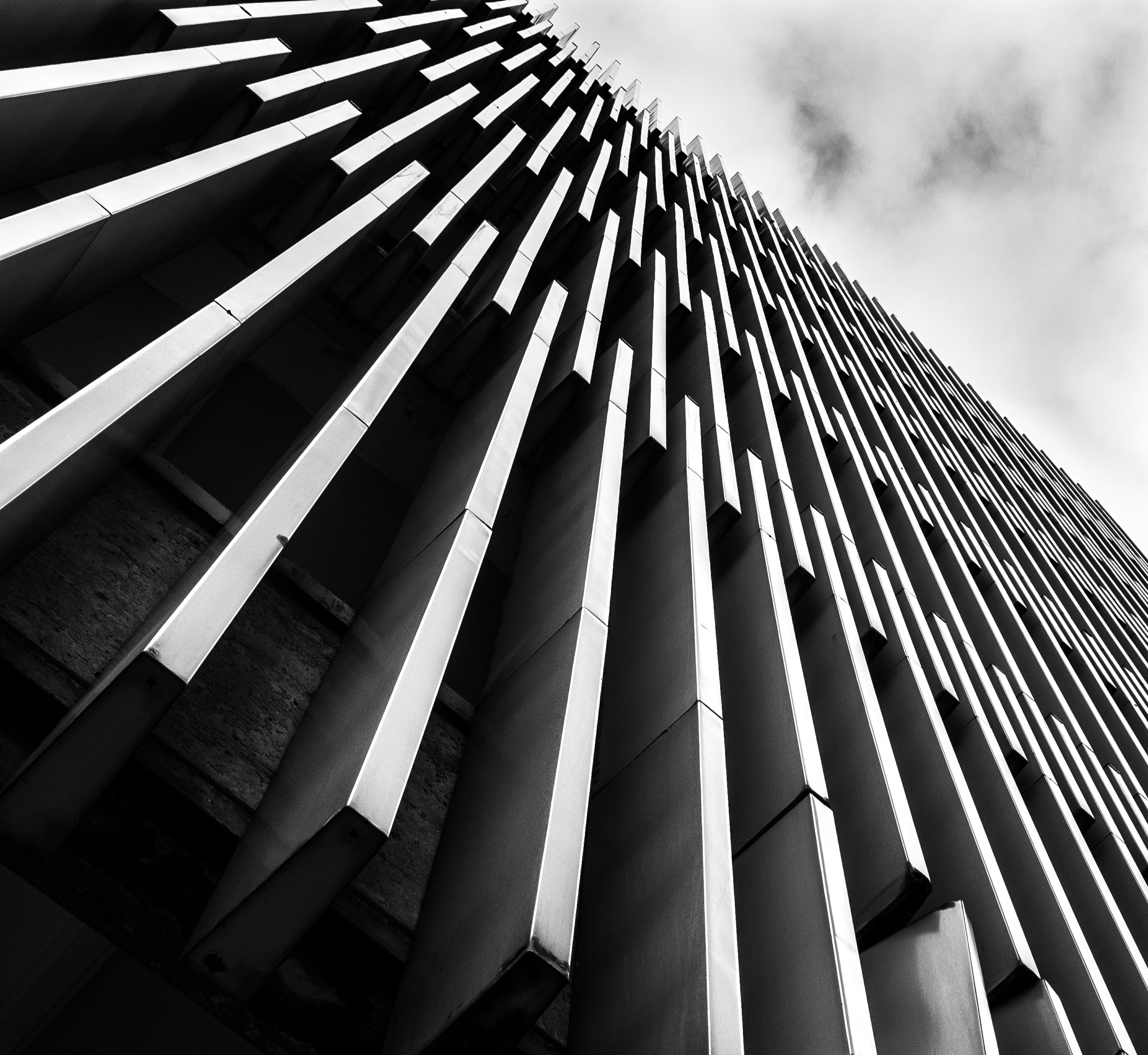 1
2
3
4
5
6
7
8
9
10
11
12
13
14
15
16
17
18
19
20
21
22
23
24
25
26
27
28
29
30
31
32
33
34
35
36
37
38
39
40
41
42
43
44
45
46
47
48
49
50
51
52
53
54
55
56
57
58
·
·
·
·
·
·
·
·
·
·
·
·
·
·
·
·
·
·
·
·
·
·
·
·
·
·
·
·
·
·
·
·
·
·
·
·
·
·
·
·
·
·
·
·
·
·
·
·
·
·
·
·
·
·
·
·
·
·